John Yancey Oceanfront Inn History
The John Yancey Oceanfront Inn has been serving vacationers on our little sandbar since 1962. That is over 60 years of creating lasting memories. We pride ourselves on being a family favorite for generations and future generations to come.

John Yancey Inn has been a fixture on the Outer Banks as an original Nags Head hotel. It is an independent hotel, family-owned and operated, and a proud member of the Outer Banks community.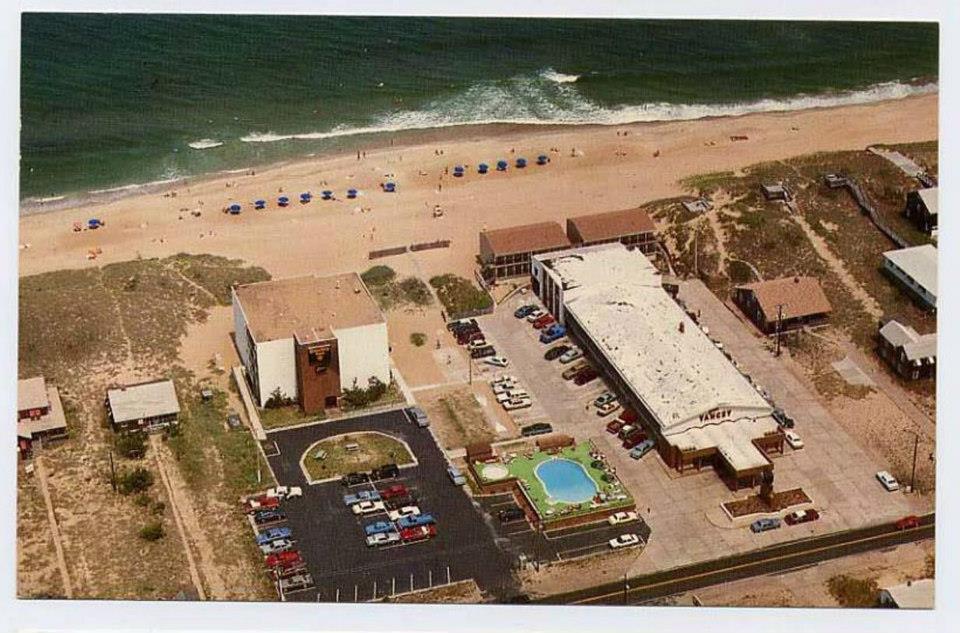 Original John Yancey Hotel - Nags Head Outer Banks.
While times have changed, the John Yancey Inn continues to offer same friendly customer service, in a family friendly beach environment. We continue to look for ways to improve the guest experience at "The Yancey", including a renovation of Four Seasons Building in 2019, and Sea Building Building rooms in 2020, and the Main Building rooms from 2021-2023.
We look forward to welcoming you on your next Outer Banks vacation!