Outer Banks Wedding Venues
Outer Banks Wedding Venues Near John Yancey Inn
There are many alternatives on the Outer Banks for wedding parties and reception venues. John Yancey Inn offers guests a beautiful oceanfront venue. All your wedding party & guests can enjoy the comfort & convenience of our central location to all things Outer Banks!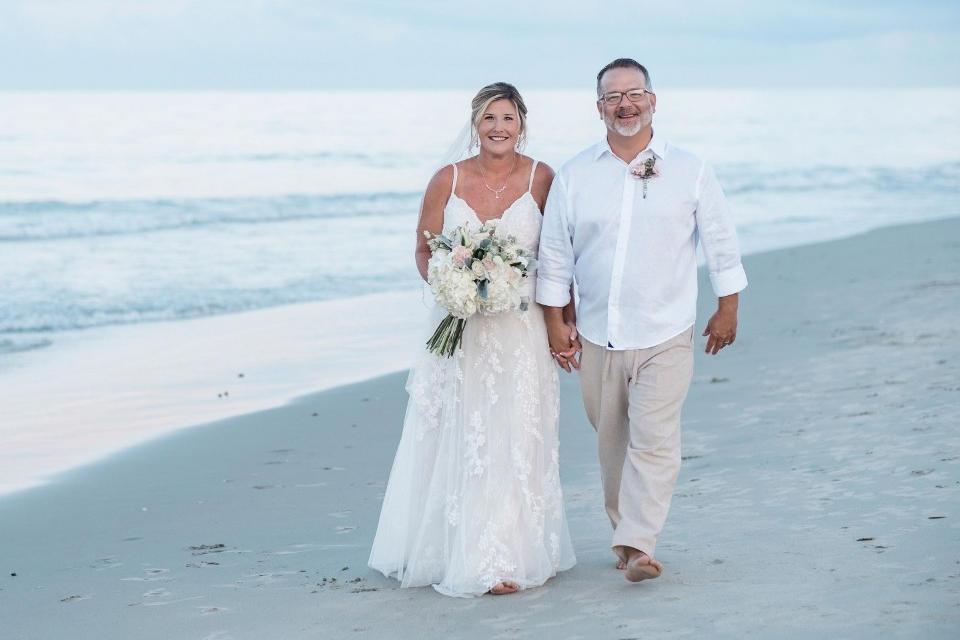 John Yancey Inn offers packages for more intimate affairs
such as Elopements, Micro-Weddings and even Honeymoon Packages.
Beach Ceremony & accommodations for the wedding couple (and invitees)
Group room blocks discounts for OBX Destination Wedding celebrations (on-site or off-site)
Ceremony Only - at our Oceanfront Dune Deck (above) or on the Beach
Honeymoon packages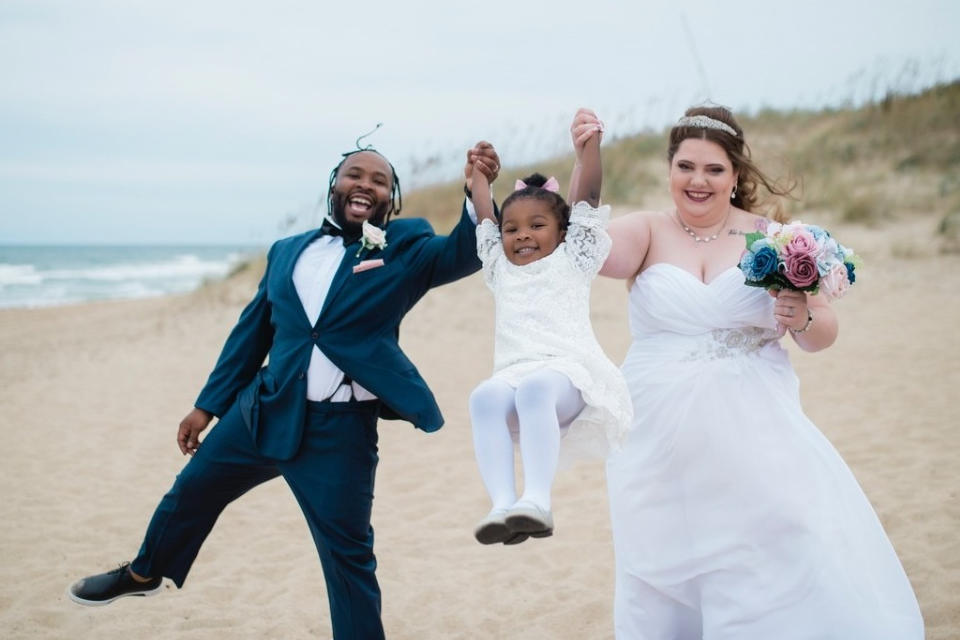 When to have an Outer Banks Wedding?
The best weather is from May - October, keeping in mind peak beach season is late June through early August when the beach is full and rates are typically higher for hotel guest rooms. Off-season months may offer better rental rates, although weather can be more variable. Keep in mind, other guests and beachgoers may be staying at the hotel as well, but it is typically not an issue.
What Day should I have it?
We offer flexible extended stays for wedding weekends. We recommend having a wedding celebration in the middle of your stay so to not have to check out at 10 AM on the morning after the wedding. A mid-week check in should be considered.
Sometimes it Does Rain.
Groups planning a wedding ceremony outdoors on the oceanfront should understand the risk of it raining on your wedding day. We suggest have a backup plan, or consider a tent rental.
Come Down for a Walk Through.
We strongly suggest that you come visit during your wedding planning. We are happy to meet with you, tour the hotel and the venue. That also provides an opportunity to meet local Outer Banks wedding vendors, planners, etc. that will play key roles in planning that special day!
Privacy & the Beach.
The Outer Banks beaches are all public. The property line for a beachfront property is the "mean high water", which means that wedding ceremonies can be held on the dry sand area and still be on private property. This does not mean the public can't walk by or observe (though Outer Banks beaches are NOT known for the crowds!). This should not be an issue, but just something to be aware of. We also suggest checking tide tables when picking a time of day for the beach wedding venue.
Parking.
Parking can be a major issue for Outer Banks weddings. Wedding ceremonies will require parking for any guests not staying at the hotel, and should be carefully considered when considering any beach venue. Fortunately, we have typically have plenty of parking so this should not be an issue. We suggest checking with us to confirm excess parking availability.
Accessibility.
Our Four Seasons building has elevator access, including a ramp from the parking levels. We have a ramp to the oceanfront dune deck. Handicap rooms are available.
Event Fees.
There are event fees for wedding ceremonies. We also offer a Basic Wedding Package for small weddings that include a weekend stay in the Penthouse Suite. Please call for pricing on larger wedding parties. Security deposit is typically required for any wedding event.
Other Important Wedding Info
To get married in the State of North Carolina, you must have a marriage license.
For Dare County wedding (Kill Devil Hills, Nags Head, Rodanthe):
Dare County Register of Deeds at the Dare County Justice Center
962 Marshall Collins Drive
Manteo, NC 27954
(252) 475-5970
Open Monday through Friday, 8:30 am - 4:30 pm.
Beach permit info can be obtained by calling:
Town Of Kill Devil Hills
252-449-5300