Our Commitment to Guests
Our Commitment to Guests:
Our priority is foremost the safety and well-being of our guests and team members.
As we look forward to welcoming you back on the Outer Banks for Summer 2020, we are implementing measures based on recommendations by the CDC, WHO, the Governor's Office of North Carolina and Dare County Health Department.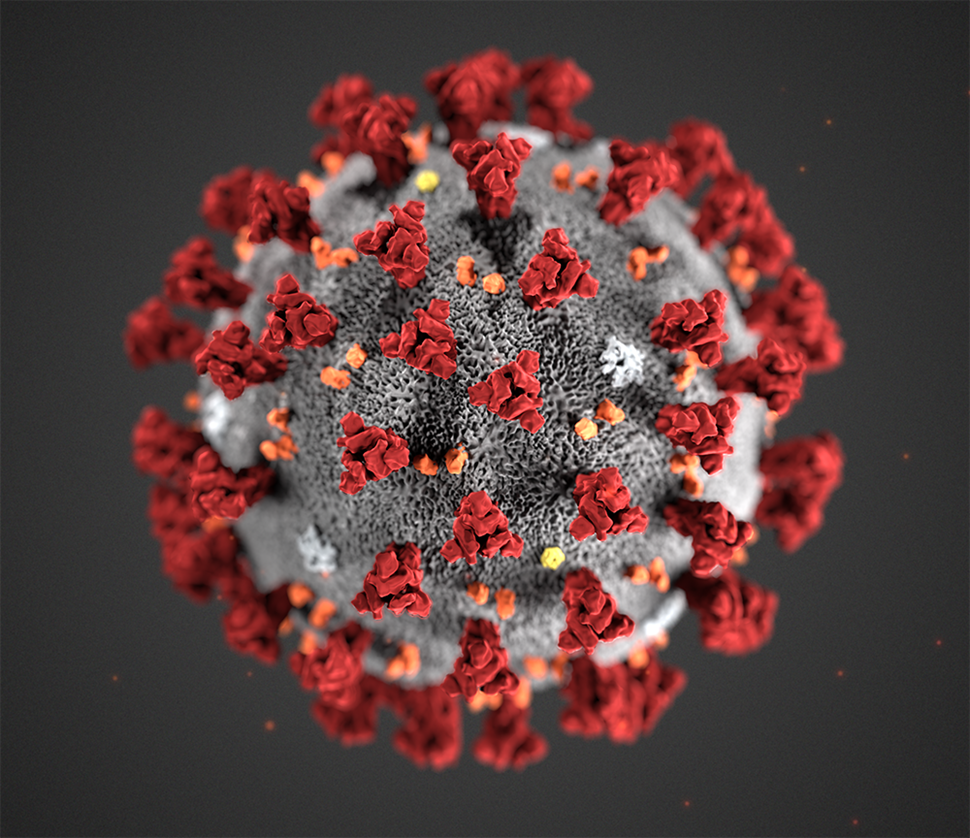 Safety Precautions
We're going above and beyond to promote good health and safety. To help put your minds at ease, we want to advise you of additional health and safety measures we're taking for our guests and team members :
Our team has been trained in preventing the spread of the coronavirus and we will continue to ensure that hygiene and wellness remains top-of-mind with all staff. We have increased the frequency of cleaning our public areas

. All 'high-touch' areas are treated with additional disinfectant/sanitizer including tables, doorknobs/door handles, light switches, toilets, faucets, sinks and elevator buttons and handrails.

Housekeeping staff clean/sanitize all guest rooms using disinfectant cleaning supplies on all surfaces including in room

doorknobs/door handles, light switches, TV remote controls, toilets, faucets, handrails.

Linens are all laundered in high heat using a disinfectant or bleach detergent.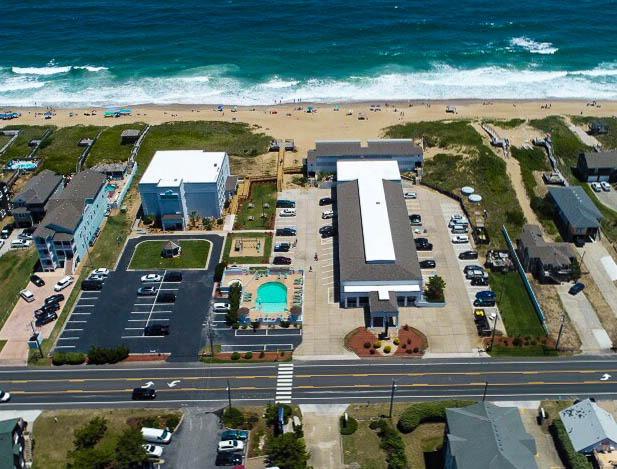 Travel Flexibility
We remain committed to offering you flexible booking options. Given these unique circumstances we are making additional adjustments to our individual booking policies.
Please contact the John Yancey Inn directly or via email info@johnyanceyinn.com to make changes to any existing reservations.
Guests who booked via online travel agents or other third parties are advised to contact their booking provider for information on their policies and for assistance.
Our team takes great pride in the role we play in the lives of our customers and guests. As COVID-19 continues to evolve, one thing will remain constant: We will make our decisions with the health and well-being of guests, team members, and community as our highest priority.